The District of Columbia Academy of Family Physicians is pleased to bring you the Colorectal Cancer Professional Development programs in partnership with District of Columbia Department of Health and the DC Colorectal Cancer Roundtable.
Colorectal Cancer Screening Podcast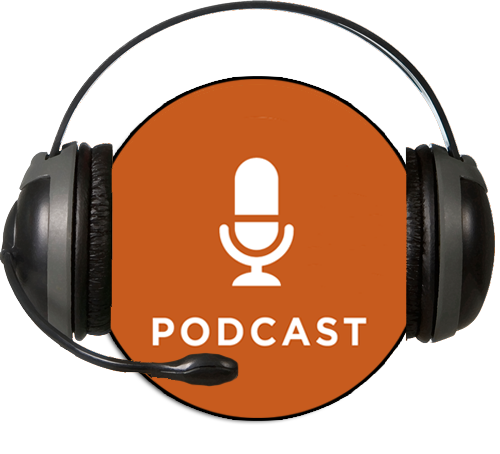 This podcast includes discussion on colorectal cancer epidemiology, screening guidelines and patient engagement for shared decision making.
Colorectal Cancer Tweet Chat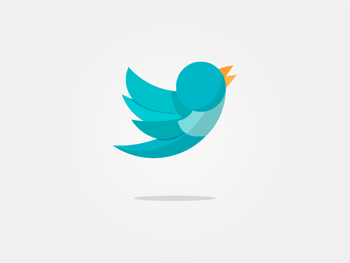 Colorectal Cancer & Evidence-Based Modalities to Reduce It
Discussion centered around four concise, evidence-based articles published in American Family Physician.
Colorectal Cancer Seminars