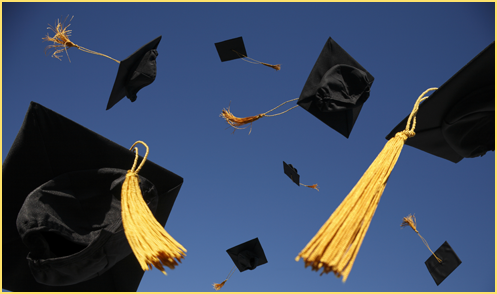 Deadline 6/2/17
Apply For Scholarship
The District of Columbia Academy of Family Physicians is pleased to provide scholarships to one (1) student and one (1) resident from each of the four (4) medical school programs in the District of Columbia to attend the AAFP National Conference of Family Medicine Residents and Students. Each scholarship is worth $700, but recipients will be reimbursed for actual expenses only. Active student/resident membership in the AAFP/DCAFP and demonstrated leadership in family medicine will also be considered in deciding who will receive the scholarships.
2017 AAFP National Conference
The conference will be held Thursday, July 27 – Saturday, July 29, 2017 at the Kansas City Convention Center, Kansas City, MO. The deadline for Early-bird registration is June 29, 2017. The National Conference of Family Medicine Residents and Medical Students is a three-day event designed for residents and medical students. Family medicine leaders and educators conduct special lectures, workshops, procedures courses, and clinics. More than 300 family medicine residency programs are represented in the Exposition Hall.
The National Congress of Family Medicine Residents and the National Congress of Student Members hold their annual meetings during the conference. Immerse yourself in topics ranging from clinical skills and career planning, to the factors influencing the health care system transformation. Leave with important connections and an energizing passion for family medicine.
For more information visit: http://www.aafp.org/events/national-conference/about/scholarships.html.
If you are interested in applying, please complete the attached application form along with your CV/resume and e-mail it to exec@dcafp.org by Friday, June 2, 2017. **DCAFP scholarship recipients will be notified by Friday, June 9th.
Note: AAFP National Conference scholarship recipients will be notified by May 31, 2017**.
**If offered a second scholarship, winners may accept only one.