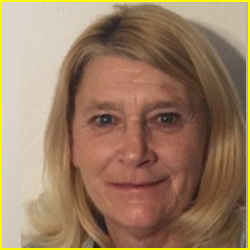 Mary Joseph RN, BC, CPHQ
At the Primary Care Coalition, Ms. Joseph is the project manager for multiple projects working to improve the health of those served by the safety-net clinics. She provides the Montgomery County safety-net clinics with process improvement training in the areas of preventative health, diabetes and behavioral health. She is also responsible for the development and implementation of patient navigation/care coordination services for the Montgomery County's Montgomery Cares program. As part of the patient navigation services Ms. Joseph developed care management software to assist the clinics in tracking patients needing a specialized level of care.
As the Sr. Director of Behavioral Health for United Health Care and Director of Nurses at Potomac Ridge Hospital Ms. Joseph has worked in program development, management and administration. She is a past board member of The Case Management Society of America and Potomac Ridge Behavioral Health Board of Governors and currently serves on the Mansfield Kaseman Clinic Board and the MedStar Montgomery Medical Center Advisory Task Force.