Our Mission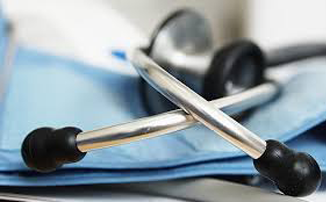 To improve health outcomes for our patients, families, & communities through education & advocacy on primary care issues.
Our Vision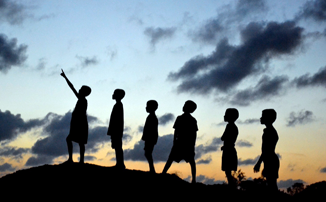 To be a self-sustaining robust organizational leader in health advocacy and education.

The Goals of DCAFP are:
To provide responsible advocacy for and education of patients and the public in all health- related matters;
To preserve and promote quality cost-effective health care;
To promote the science and art of family medicine and to ensure an optimal supply of well- trained family physicians;
To promote and maintain high standards among physicians who practice family medicine;
To preserve the right of family physicians to engage in medical and surgical procedures for which they are qualified by training and experience;
To provide advocacy, representation and leadership for the specialty of family practice;
To maintain and provide an organization with high standards to fulfill the above purposes and to represent the needs of its members.