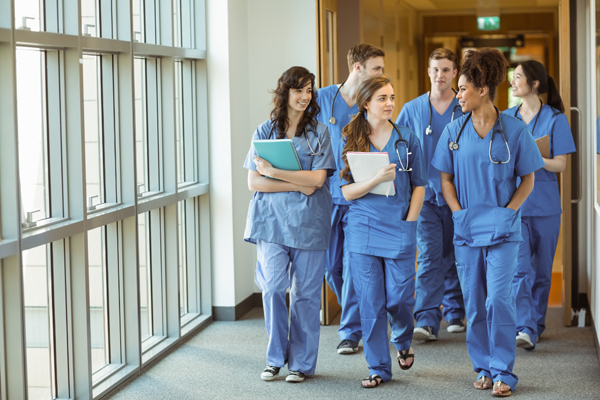 There are four medical schools in Washington DC:
Family Medicine Interest Group information:
Georgetown FMIG:
Student Representative: Christopher Wynkoop
Howard University FMIG:
Student Representatives: Cara Smith & Angelique Forrester
fmig.hucm@gmail.com
Student leadership position deadline Sept. 6
The AAFP is looking for students who are interested in getting some national leadership experience to serve as FMIG Network Regional Coordinators, on AAFP commissions, as liaison to the Student National Medical Association and on a few task forces and advisory group (Tobacco Prevention and Control Committee and the AAFP National Research Network). Find details and application materials at aafp.org/getinvolved. The application deadline is Sept. 6!
Live Tweet Chat on promoting family medicine Aug. 31 @ 7 p.m. Central
Join the #STFMchat and Brainstorm Ways to Recruit to Family Medicine. STFM's next #STFMchat on Twitter is August 31 at 7 pm Central with Bich-May Nguyen, MD, MPH and Kristine M. Diaz, PsyD. During the hour-long Twitter chat, they'll be talking about tactics to promote family medicine to medical students.
STFM student blog competition deadline Oct. 1
National Primary Care Week is October 3-7
Regional Family Medicine Conferences: Family Medicine Education Consortium Northeast
Earn scholarships to attend a regional family medicine conference for free! For those of you in the Northeast, check out Family Medicine Education Consortium. Scholarship applications are being accepted for the conference Oct. 28-30 in Pittsburgh, PA.
Health is Primary monthly toolkits
The national Health is Primary campaign has tools you can use! Each month has a theme (August is immunizations) with a toolkit that includes promotional materials, handouts, posters, and lots of fun stuff. Check them out, and maybe even get some inspiration for your FMIG's activities to align with Health is Primary themes!
FMIG Funding Initiative: $600 for your FMIG
The 2016-17 FMIG Funding Initiative application is now open! Visit aafp.org/fmigfunding for details on how to get $600 for your FMIG.
Family Medicine On Air: AAFP's live social media video series for med students
Check out the archived episodes of Family Medicine On Air for easy lunch lectures and programs! Just show the 15-minutes-or-less video and then use the other materials provided to facilitate a group discussion or other activity on the topic. The archive has videos on PCMH, Direct Primary Care, health care finance, immunizations, global health, gun violence, and changemaking in primary care. Your FMIG leaders can also check out the FMIG Leadership series of Family Medicine on Air for episodes with tips and best practices for running a successful FMIG! And watch for new episodes of both series this fall on a new platform–YouTube Live!