The 2017 Taking Charge Against Colorectal Cancer Conference is a collaborative effort of the DC CRC Roundtable members to engage stakeholders and increase screening in the District. This year's conference theme highlights our goals: Leveraging Partnerships, Exploring Best Practices and Using Data to Reach 80% by 2018 and Beyond. Our audience – health providers, clinic administrative staff, quality improvement experts, employers, health plans and advocates – will have the opportunity to explore and discuss challenges, barriers and possible solutions to reach an 80% screening rate in DC.
Taking Charge Against CRC
Leveraging partnerships, exploring best practices, and using data to reach 80% by 2018 and beyond.
Kaiser Permanente Center for Total Health
Conference Date & Time:
Friday May 5th, 2017
9:00 a.m. - 4:00 p.m.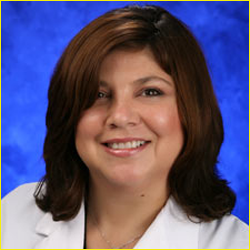 Oralia Dominic, PhD
Pennsylvania State University
Overcoming Challenges to Reach the Unscreened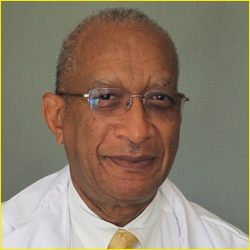 Victor Scott, MD
Howard University Hospital
Improving Communication Between Primary Care and Specialists